We are monitoring the ongoing Coronavirus (COVID-19) pandemic closely and are complying with the Government's guidance for the workplace.
Our offices are open, and we are processing samples and fulfilling orders. To keep you safe we are washing our hands before packing orders and they are then placed in a Royal Mail bag for our daily collection. Unfortunately we cannot allow drop-ins at our office until further notice.
Our customer services team are working remotely to comply with social distancing regulations. We are experiencing an unprecedented increase in the number of enquiries and our phone lines are extremely busy. Please use the contact form below for any questions and we will respond as quickly as possible, always within one working day.
The laboratories are still open, are adhering to local guidelines and are processing samples as usual. If delays due to social distancing measures are likely to affect your results due date, then we will inform you immediately.
We are experiencing delays with all postal and courier deliveries. If you have posted samples back to us but have not received notification that they have been received please track them and check your junk or spam folder before contacting us to request an update.
Please quote your case reference number when contacting us to enable us to respond more quickly.
All results are still being issued on time and you will be contacted if we anticipate any delay with your case.
Our team is working extremely hard to maintain our high level of customer service during the pandemic and lockdowns. They are human beings and are trying to help so please be nice to them!
It is inevitable that delays will occur during the current situation. COVID19 is affecting everybody worldwide but has particularly impacted postal and courier services who have seen a surge in demand whilst their workforces are reduced due to the pandemic. These delays are out of our control, but we always provide tracking numbers where a tracked service has been requested. Please contact us if you are unable to track your order.
Due to recent isolated incidents we feel we must make it clear that, whilst the vast majority of our clients are extremely pleasant to work with, we will not tolerate abusive, threatening or unreasonable behaviour towards our staff and reserve the right to cancel and refund orders from such individuals.
Contact AffinityDNA UK
Contact AffinityDNA today using the form below or call us on 01273 951103 to speak to one of our experienced team who will assist you in complete confidence.
If you are contacting us regarding an existing case, please quote your case reference number so we can assist you as quickly as possible.
If you have sent samples to us and not received a confirmation message, or you have not received results within the advertised turnaround time, please check your junk or spam folder before contacting us to make sure our messages are not in there.
If you have already messaged us but not received a reply, please check your junk or spam folder.
We are here to help with any questions you might have, whether it is for general DNA Testing advice or to request a quote. Your enquiry will be treated with the strictest confidence and will be handled professionally and compassionately by a real person.
You can also contact us by email on info@affinitydna.co.uk or in writing at:
AffinityDNA
60 Lansdowne Place
Hove
East Sussex
BN3 1FG
United Kingdom
T: +44 (0)1273 951103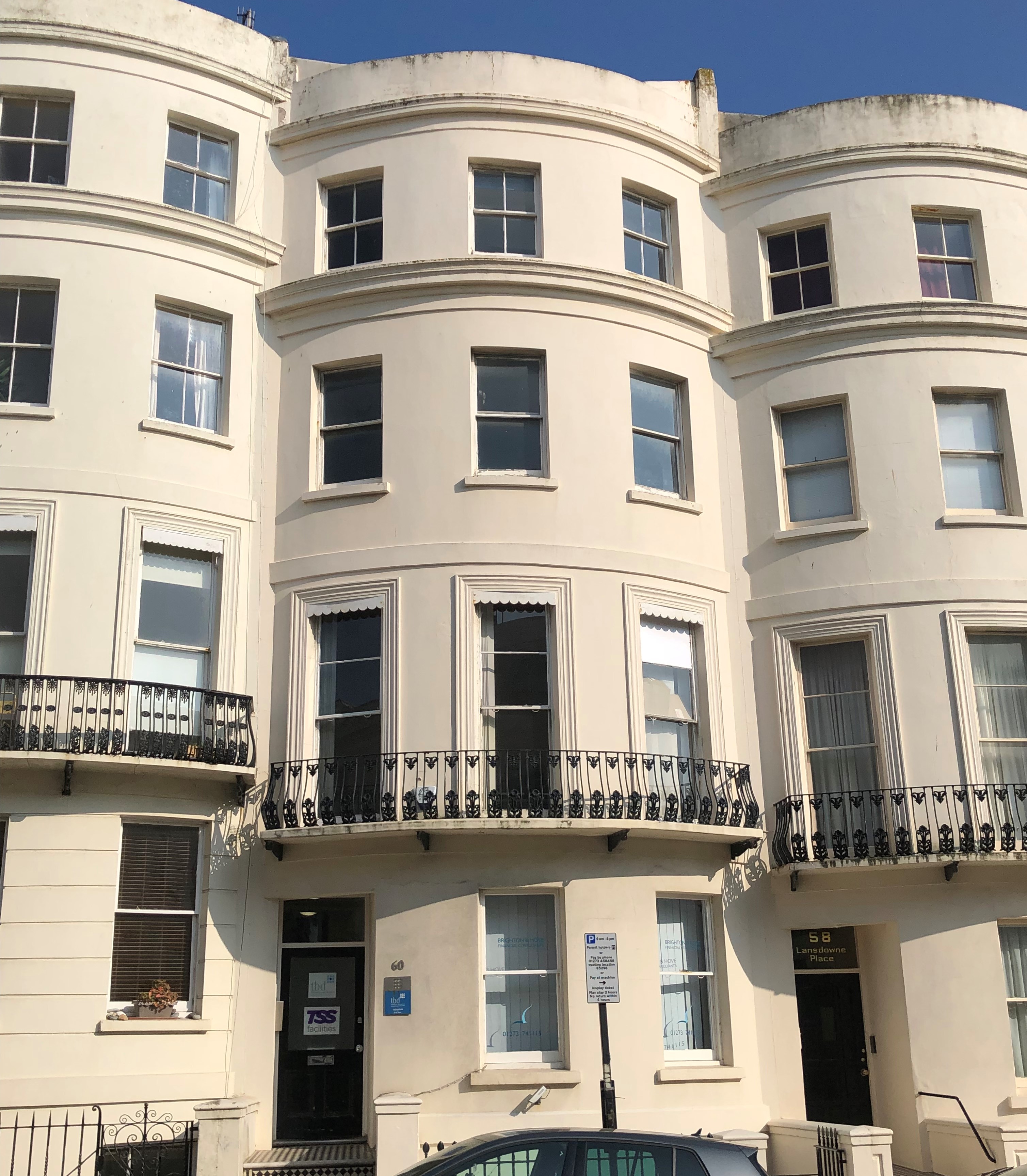 Our office hours are 8am to 5pm Monday to Friday and we aim to reply to all enquiries within one working day.
If you have already messaged us but not received a reply, please check your junk or spam folder.
You can also use the search box at the top right and bottom right of our website to search for the answer to your question or visit our DNA testing FAQs page for answers to the most common questions.
PLEASE NOTE – VISITS ARE BY APPOINTMENT ONLY – please contact us if you would like to collect a kit, hand deliver your samples or would like to make an appointment to have samples taken.
Connect With Us on Social Media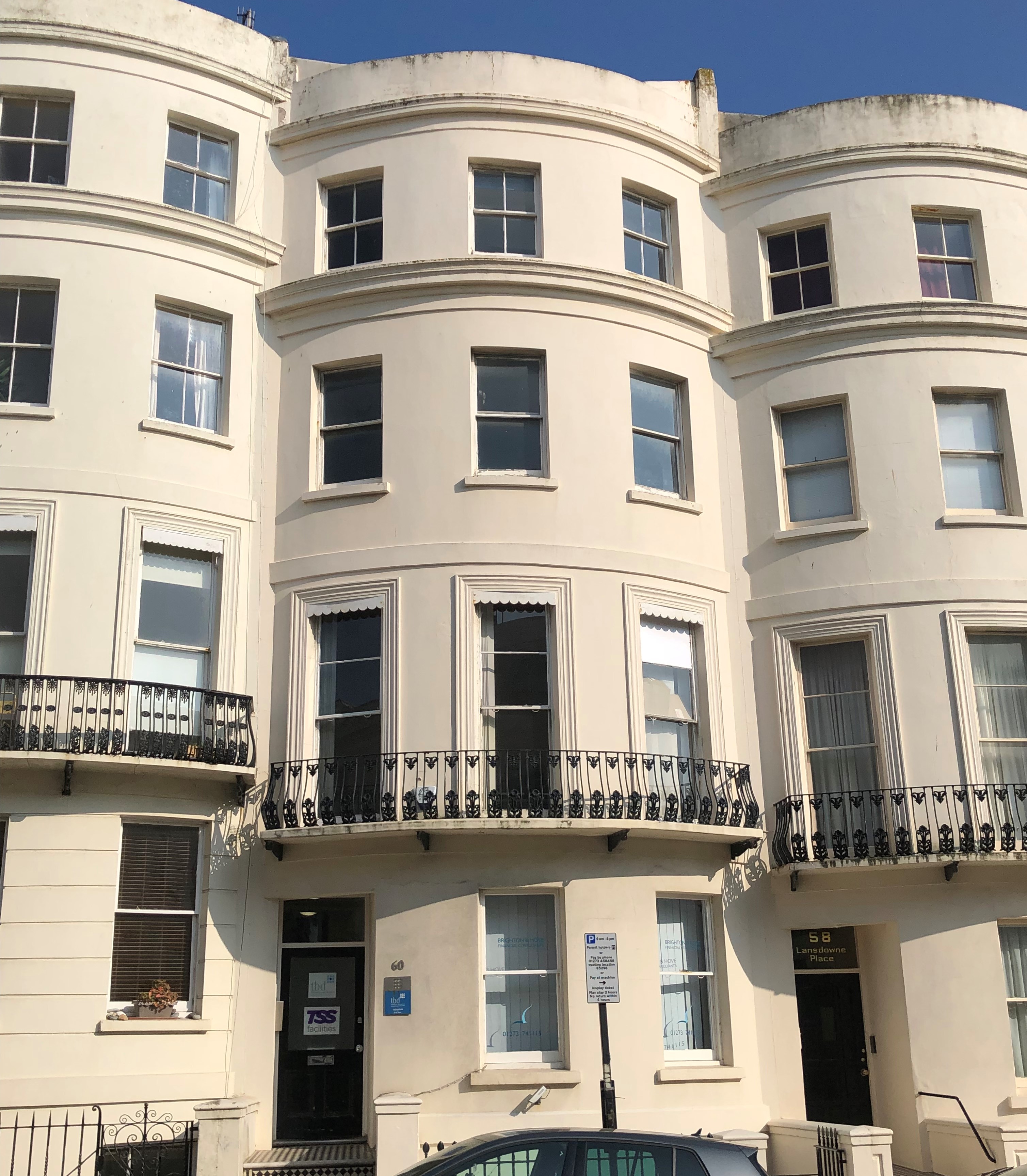 DNA My Dog Results Review
Wowwwww thank you sooooo much for the results, looking at each individual breed you can piece together all her traits and stances. THANK YOU SOOOO MUCH.... well happy 🙂
Forensic DNA Testing Review
I've just received the results. Your service has been impeccable. I really appreciate all your help, thank you so much.
Home Paternity Testing Kit Review
Thank you very much for this! I appreciate your email and your result! This has brought a huge relief, tears to eyes! Thankyou for your service! Worth every penny if not more!
Dog Allergy Test Kit Review
We had our dog allergy tested with you last year. We were advised that it is not a good enough test by our vet and many others online. This however couldn't be more wrong. We used the results to remove foods from her diet and even hypo-allergenic shampoos etc. Since she turned 1 years old we had her allergy tested by blood at the vet to see if she had out grown any of these allergies. The results were exactly the same as we were given by yourselves. Everything in red she is still allergic to. Without your help I'm not sure how we would of been able to help her in her first year. Especially given that she is allergic to almost everything hypoallergenic.
Paternity Test Kits Review
Thank you so much for your help with this. A very professional and caring service. Reminds me how very different customer services are in UK compared to the service accepted by most people here in Spain. Thanks again.
Dog Allergy Testing Review
Please forward my praise to your superiors with regards to your customer attention - thank you for all the communication at all times, and making sure all OK. Much appreciated. 1 day into eliminating salmon oil from her diet (daily supplement I was giving her for for her arthritis) and the turkey menus she is considerably better, all in 24 hrs. Can't wait to see how she improves within a few weeks of elimination.
Paternity DNA Test Kit Review
You guys have honestly just kick started my life!! I'm buzzing
Prenatal Paternity Test Review
Thank you so much for the great service and fast results
Sibling DNA Test Kit Review
Again, thank you so much, the journey with Affinity DNA has been fast, efficient and the technical help amazing from beginning to the end.
Degenerative Myelopathy Test Review
Amazing very fast delivery and so much detailed information!
Father and Daughter Paternity Test Kit
I am over the moon with the service, thank you very very much.
Health and Fitness DNA Test Review
Many thanks for your support and the excellent service provided by your company.
DM Test for Dogs Review
Just a note to say thank you again for sending results in the post, which I received today. Your service & kindness is exemplary.
Father and Son Paternity Test Kit
Thank you so so much mark for your fast response with the results. You have absolutely made my families life with this.
Father Son Paternity Test Review
Thank you for our results I must say the communication and service were outstanding.
Paternity Test for Father and Child Review
Thank you a great result I was hoping to be the father great service at a great price.
Paternity Test Kit Feedback
Thank you so much for a speedy and comprehensive service. I am very pleased and impressed
2 Children Paternity Test Kit Review
Thank you for the test results and a quick professional service.
Affinity Paternity Test Review
I wish to say "big thanks" to you (and all who work with you) for your really exemplary communication and professional relationship with me.
Parentage DNA Test Review
Thankyou so much for this service. It is a massive relief for me to have the doubt of parentage removed. It has changed my world Thankyou.